A Fall Classic loaded with fascinating subplots including Dusty Baker's near-30-year quest for the Commissioner's Trophy and a battle between father and son sees Houston and Atlanta face off for the first time in four years. Read on as we explain how to get an Astros vs Braves live stream and watch every game of the 2021 MLB World Series online from anywhere.
The Braves may have dumped out the defending world champions to get here, but it's the Astros who are being hotly tipped for glory. 
This is their third World Series appearance in four years; the previous two both went down to the wire, though the less said about the 2019 slog the better.
Will it be second time lucky for Baker? He's now led every team he's managed to a division title, though the only previous World Series he managed a team in – the 2002 edition with the Giants – ended in heartbreak.
The Astros vs Braves also pitches Atlanta manager Brian Snitker against his son, Houston's hitting coach Troy.
Framber Valdez will take on former Houston pitcher Charlie Morton in game 1, so read on for how to watch the Astros vs Braves online and get a 2021 MLB World Series live stream from anywhere.
How to watch World Series 2021 with and without cable
Astros vs Braves 2021 World Series schedule
Here's how this MLB World Series between Houston and Atlanta looks:
Game 1: Tuesday, October 26, 8.09pm ET / 5.09pm PT
Game 2: Wednesday, October 27, 8.09pm ET / 5.09pm PT
Game 3: Friday, October 29, 8.09pm ET / 5.09pm PT
Game 4: Saturday, October 30, 8.09pm ET / 5.09pm PT
Game 5*: Sunday, October 31, 8.15pm ET / 5.15pm PT
Game 6*: Tuesday, November 2, 8.09pm ET / 5.09pm PT
Game 7*: Wednesday, November 3, 8.09pm ET / 5.09pm PT
How to watch MLB World Series from outside your country
Scroll down for all the ways you can watch the Astros vs Braves series online in a number of countries around the world. But first, you should know that if you're abroad right now, you probably won't be able to watch the MLB World Series like you normally would at home.
This is because of geo-blocking, a digital restriction that means certain streaming services are only accessible in the region they're based in. 
The simplest and most reliable solution is to use a VPN service to change your IP address to a different location. This will generally let you tune in to your local coverage, just as you would from home, and means you don't have to trawl the sketchier corners of the internet for an illegal stream.
Use a VPN to watch 2021 MLB World Series online from anywhere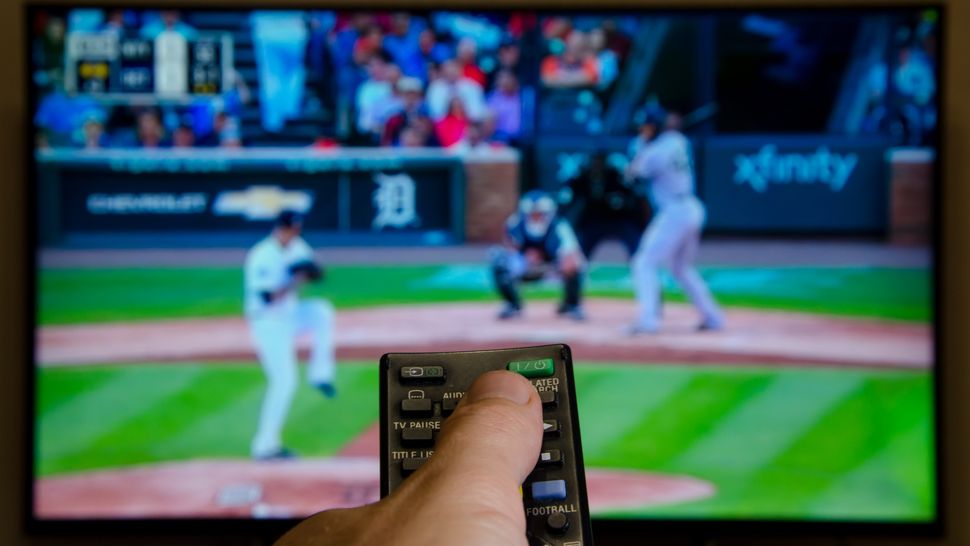 How to watch Astros vs Braves: live stream MLB World Series in Canada
Related: how to get an NHL live stream for every game this season

How to watch 2021 MLB World Series in the UK

MLB World Series live stream: how to watch Astros vs Braves baseball online in Australia
Soccer fan? How to watch a Premier League live stream