The new season of the Gulder Ultimate Search kicked off on Sunday, September 26, 2021.
Damola Johnson
Age: 26
State of Origin: Lagos
Hobbies : Football and Swimming
Film director, media executive and writer.
Mfon Mikel Esin
Freelance writer and model
Age: 27
State Of Origin: Akwa Ibom
Hobbies :Swimming, Reading and Travelling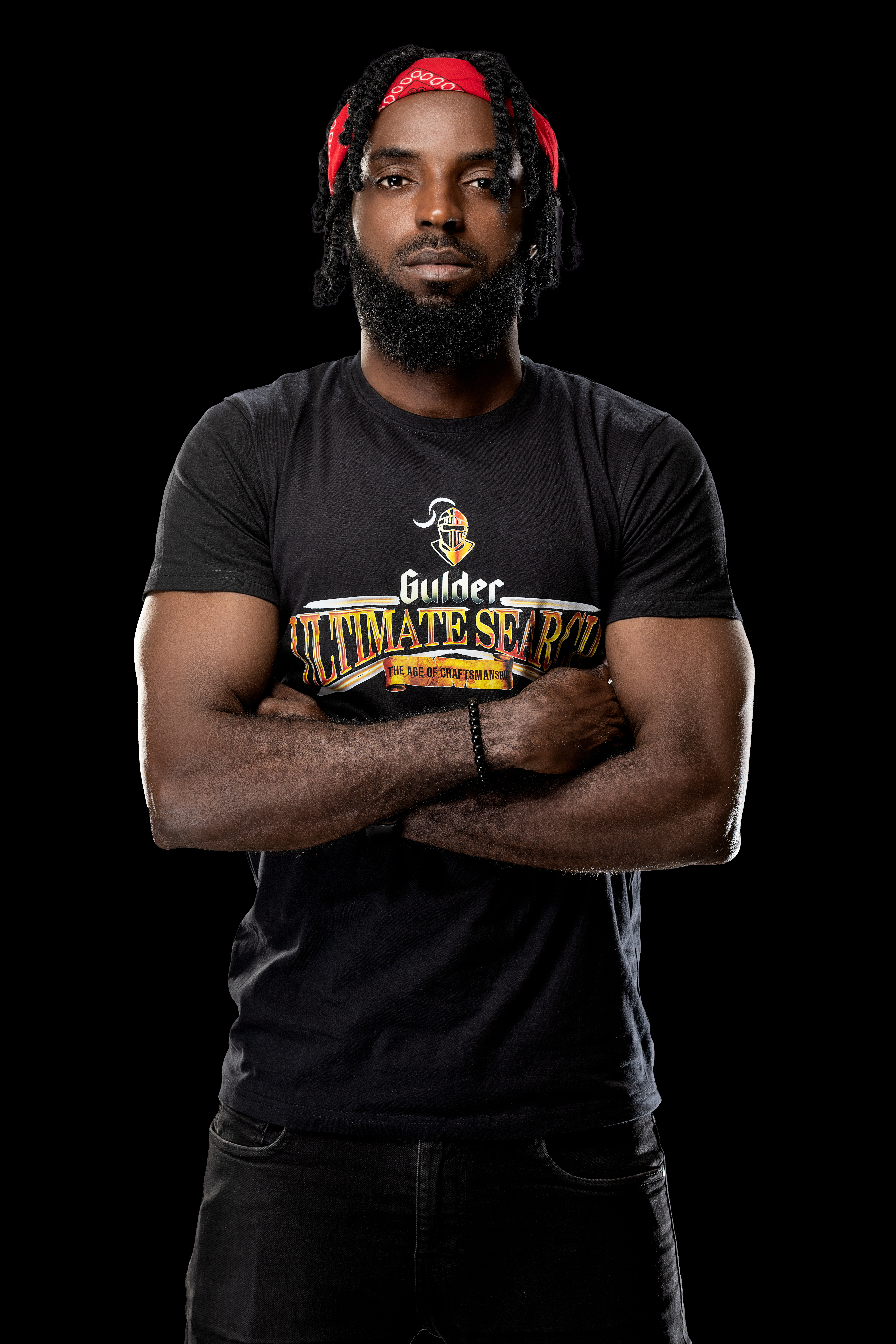 Iniabasi Umoren
Singer and music producer.
Age: 26 Years
State Of Origin: Akwa Ibom
Hobbies : Swimming and Playing Video Games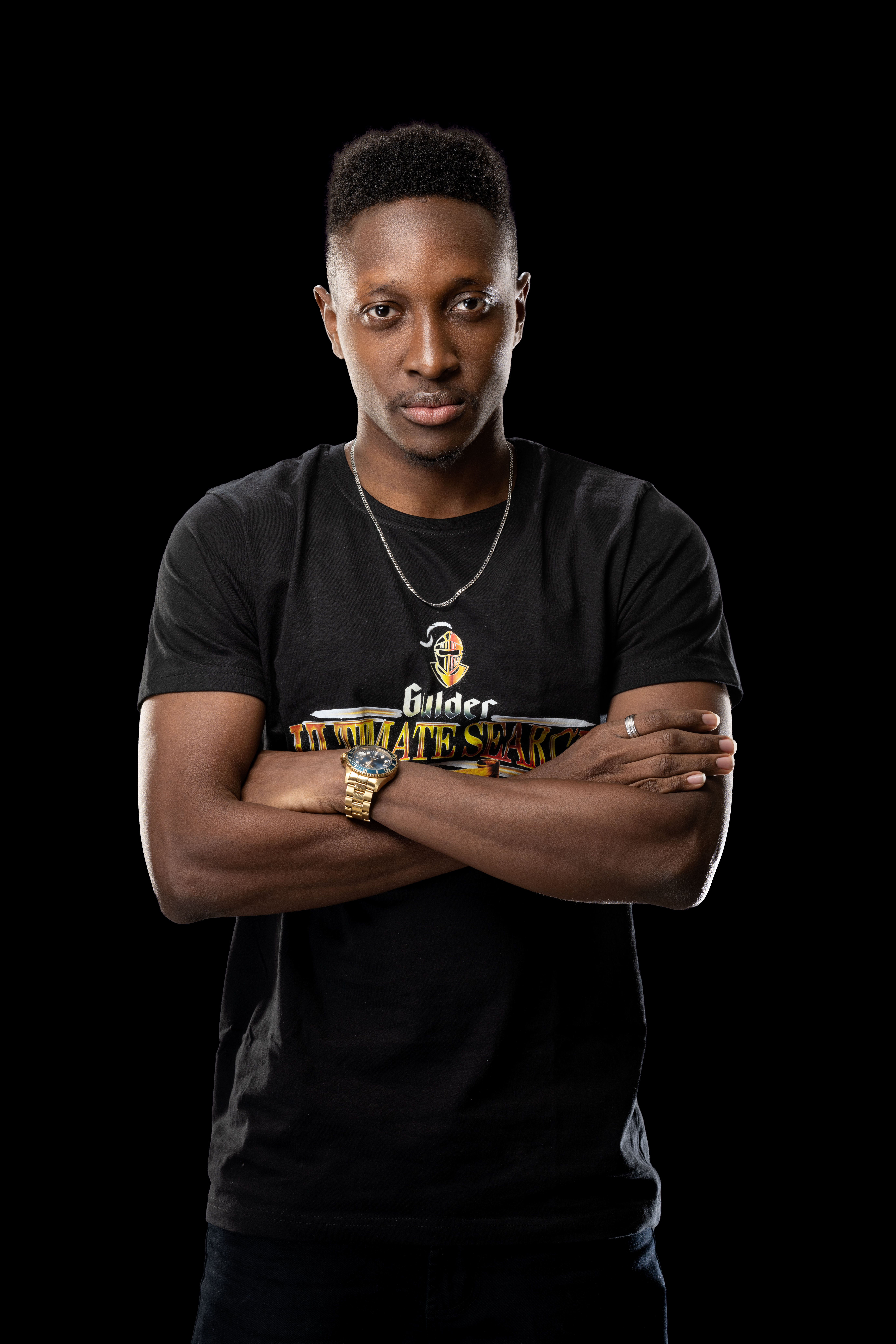 Tosin Michael Emiola
Age: 33 Years
State Of Origin: Osun
Hobbies : Football, Basketball & Chess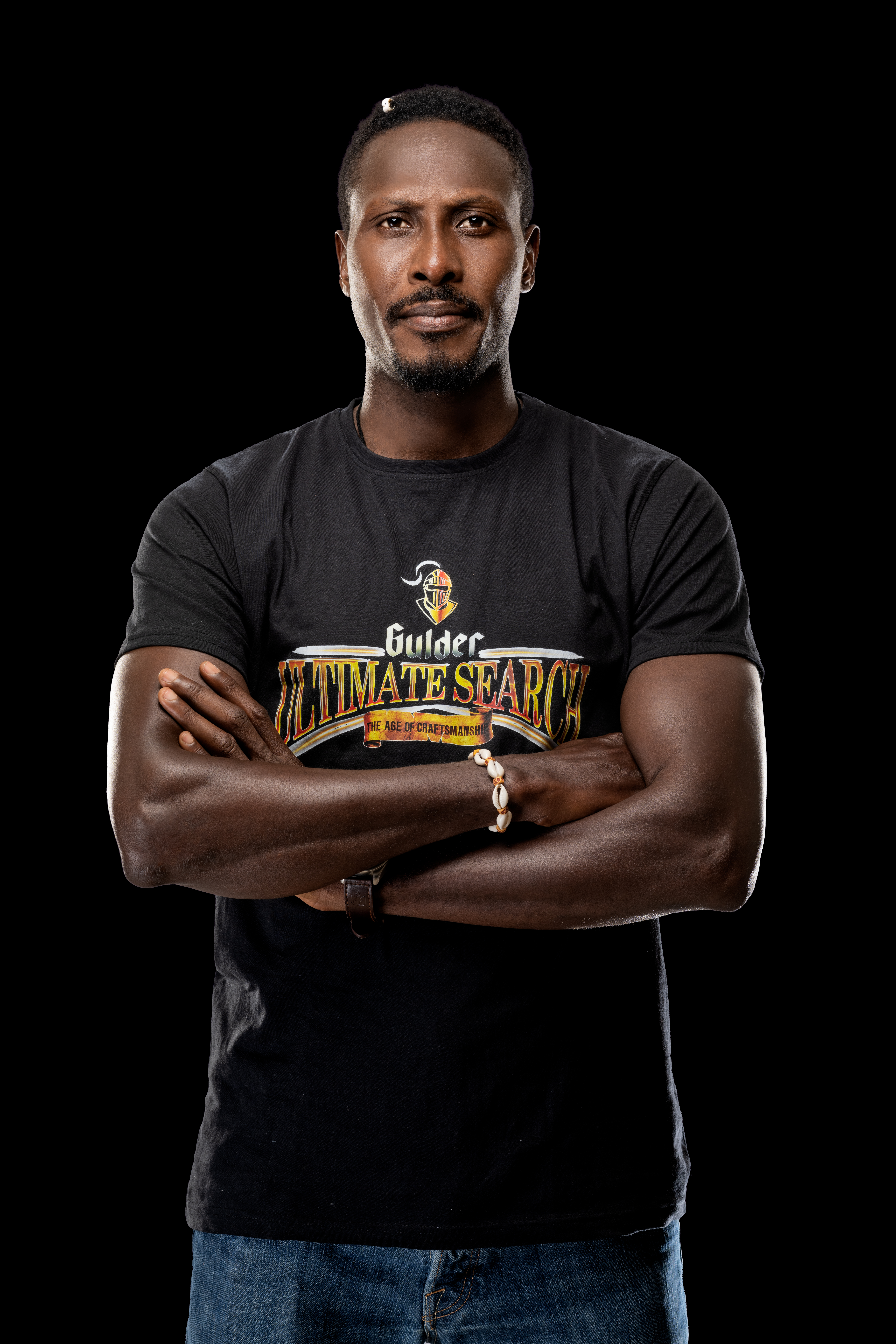 Gerald Odeka
Athlete
Age: 35
State Of Origin: Delta
Hobbies : Singing, Playing Video Games and Travelling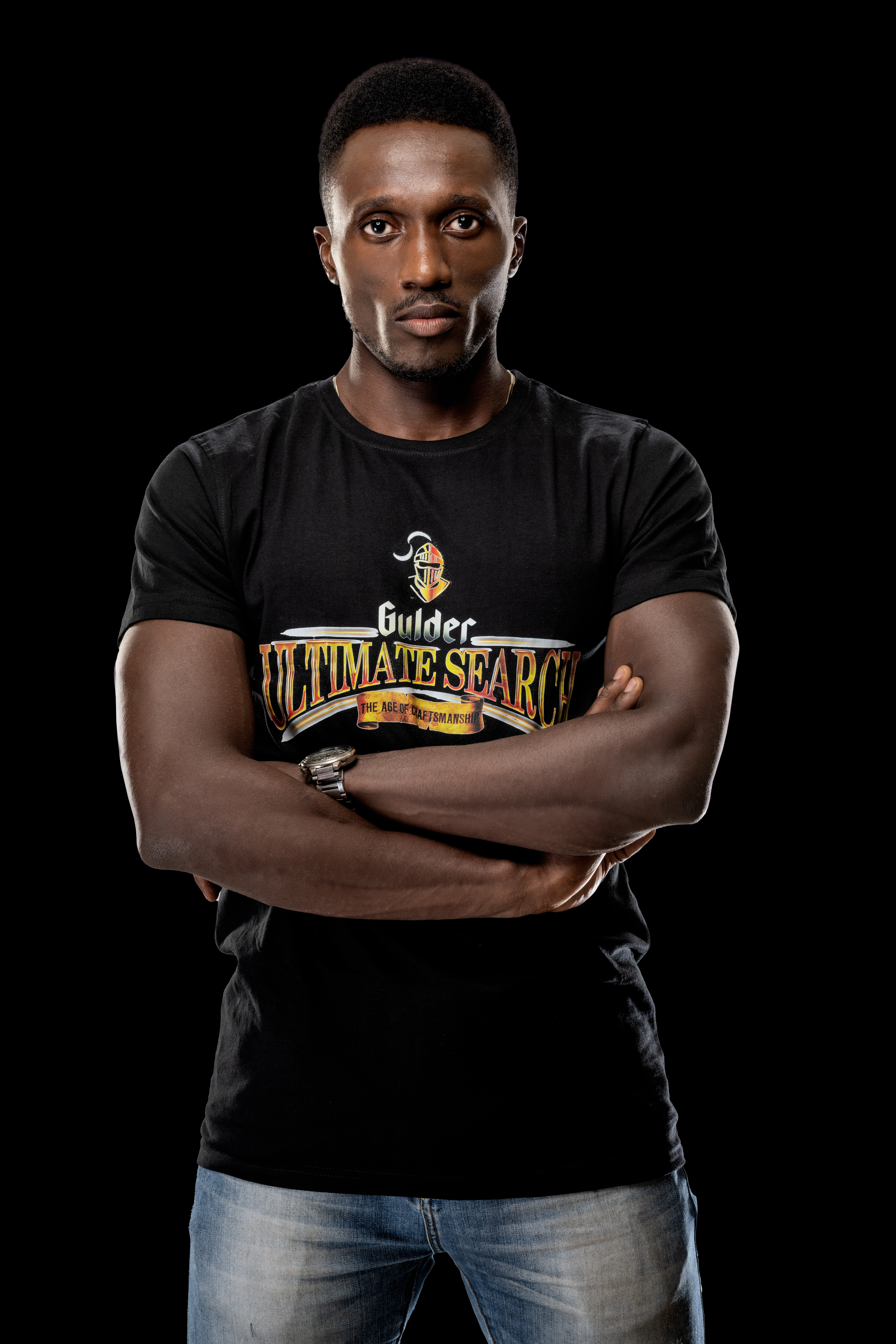 Samuel Ishmael
IT expert
Age: 35
State Of Origin: Ogun
Hobbies : Travelling, Video Games, Adventure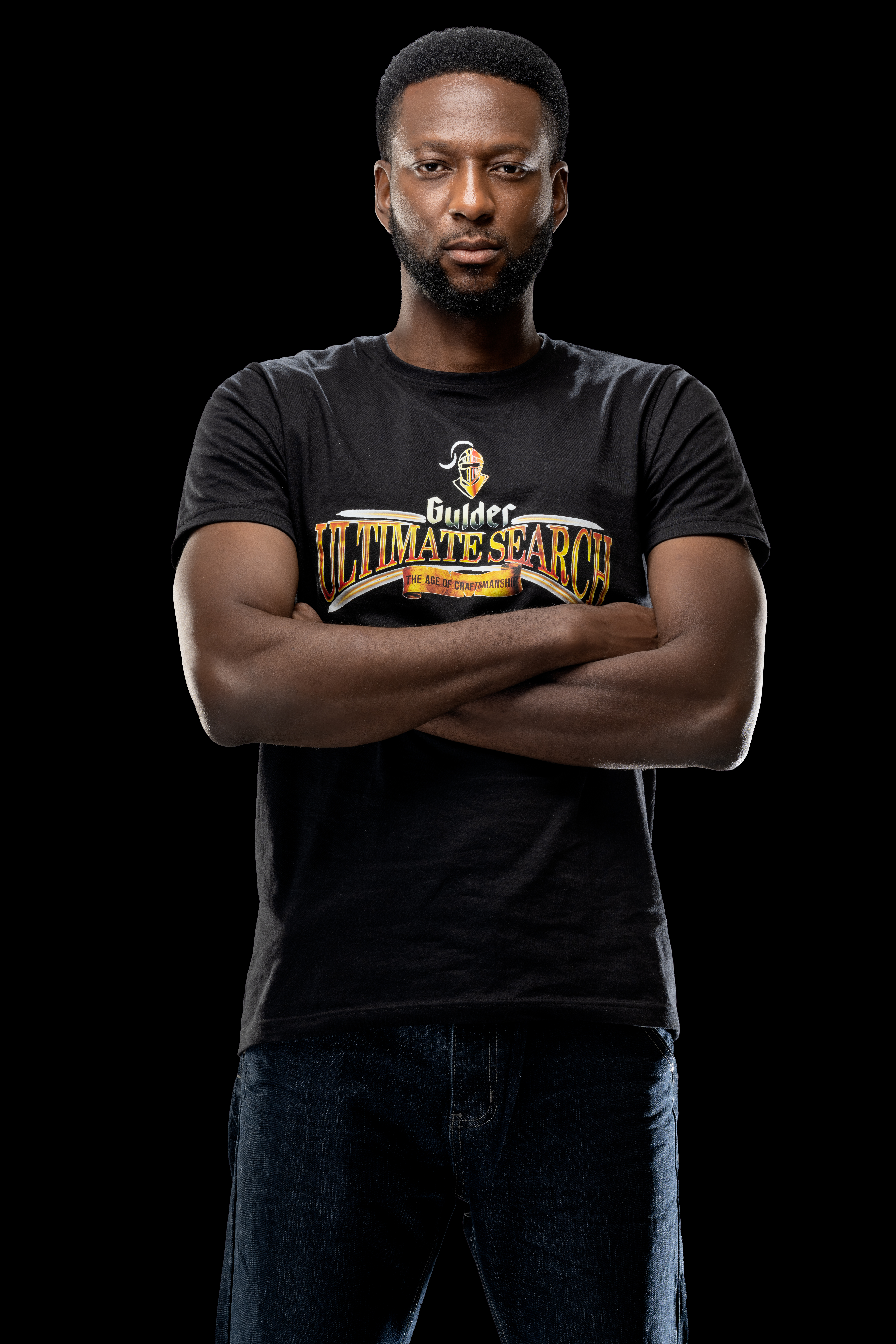 Tobechukwu Okoye
Technician/Student
Age: 26
State Of Origin: Anambra
Hobbies : Football & Dancing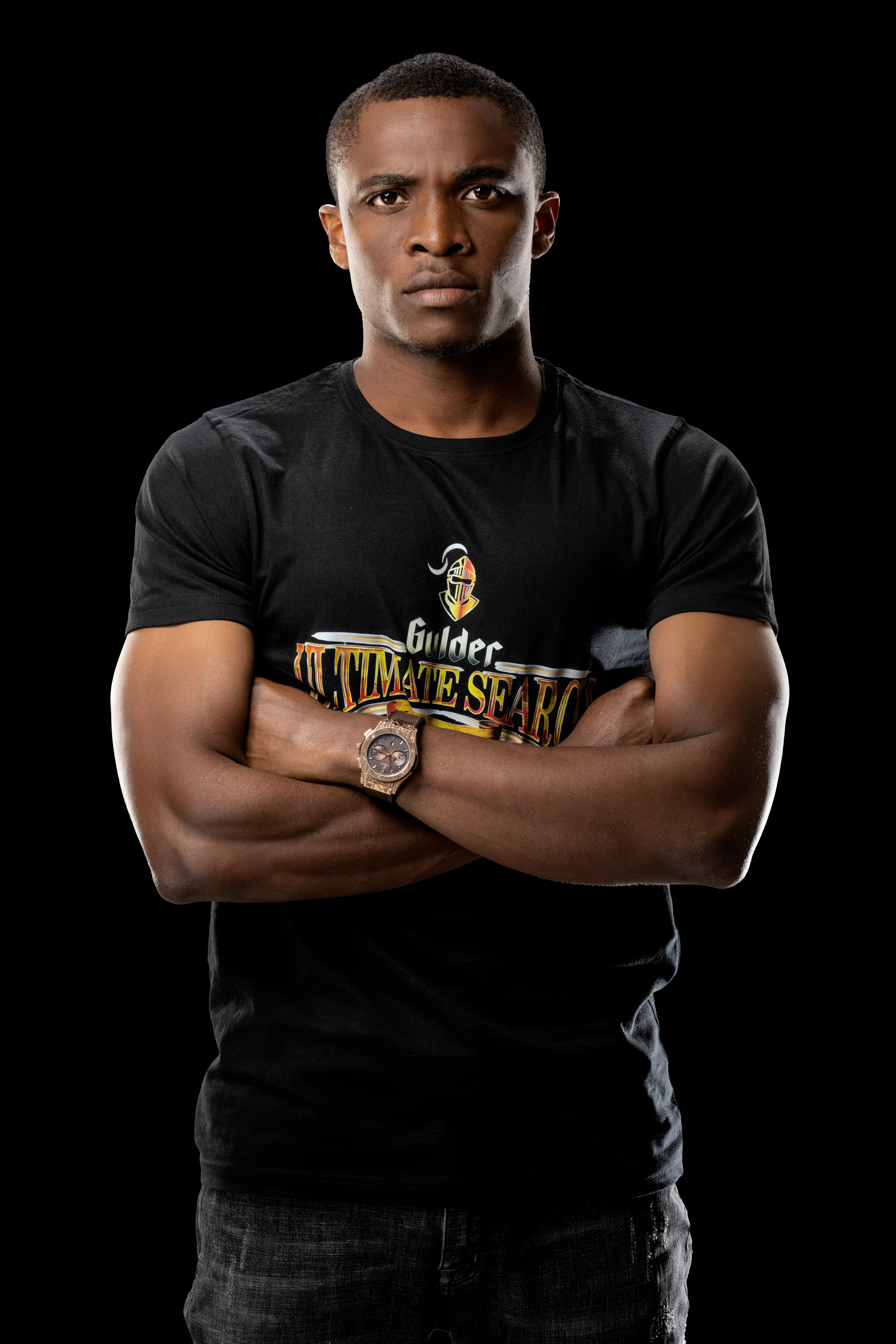 Emmanuel Nnebe
Paralegal, Model and Actor
Age: 29
State Of Origin: Anambra
Hobbies : Swimming, Writing, Dancing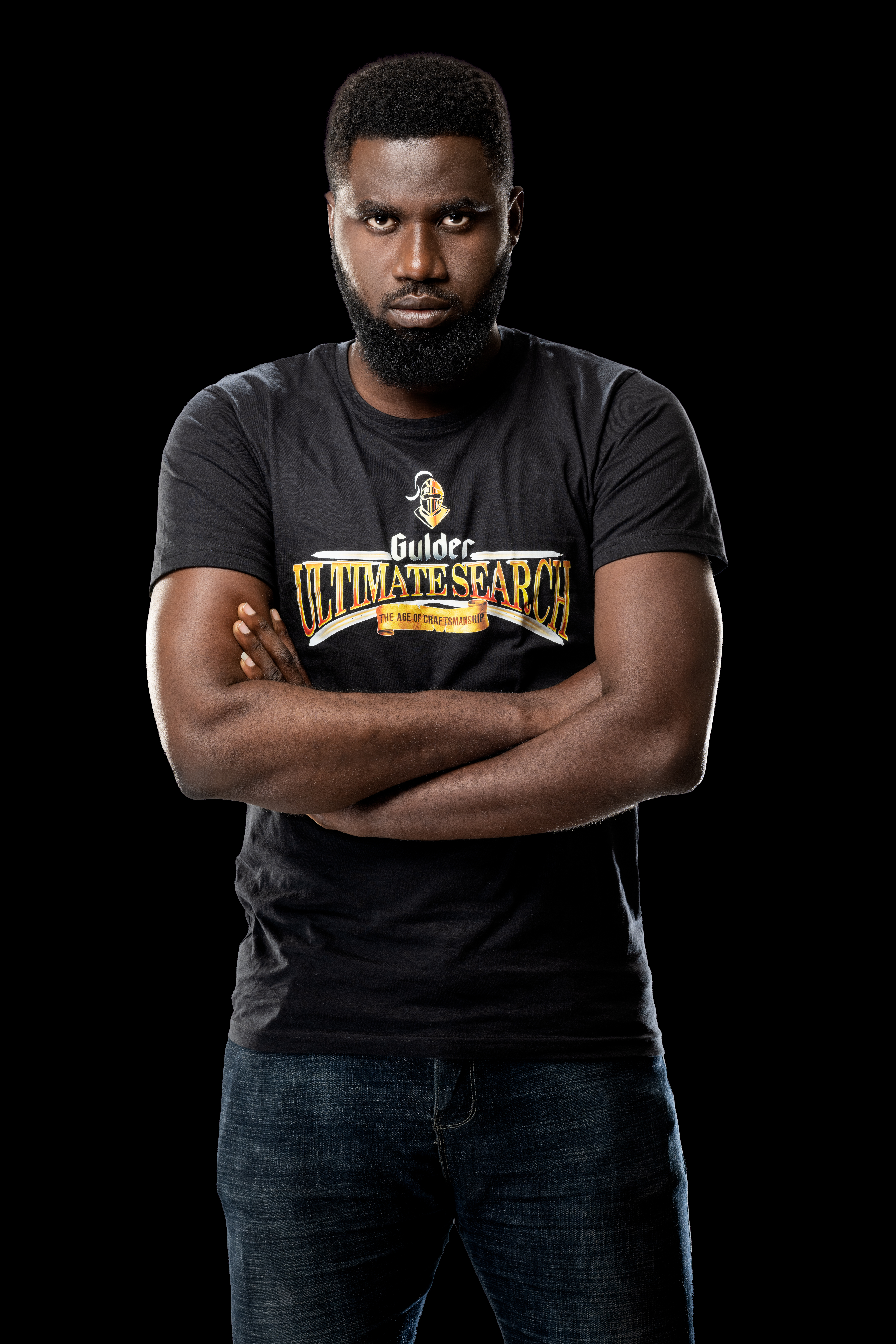 Jennifer Okorie
Student
Age: 22
State Of Origin: Abia
Hobbies : Singing, Dancing & Sports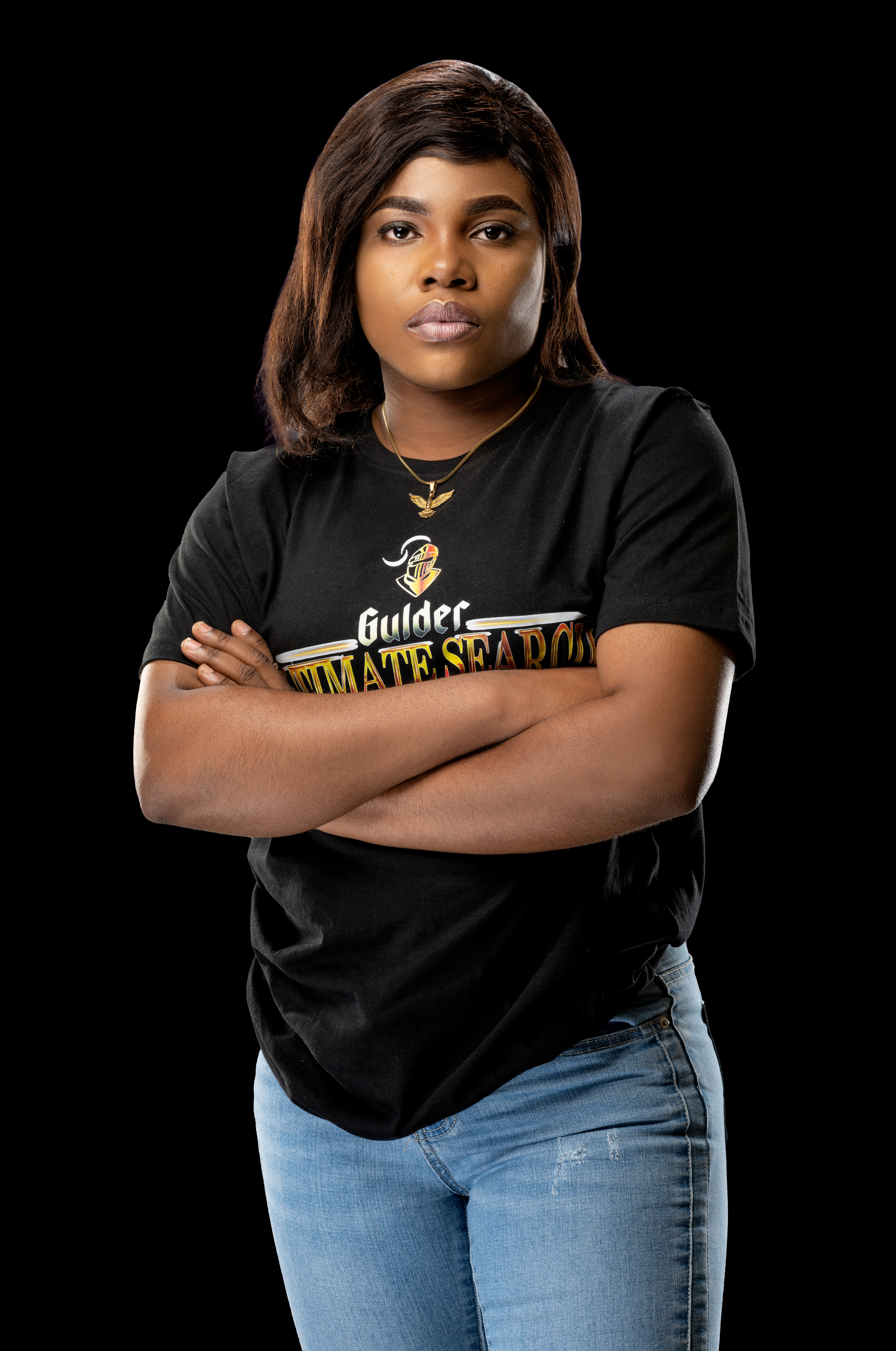 Chidimma Okeibe
Project Assistant
Age: 29
State Of Origin: Imo
Hobbies : Swimming & Adventure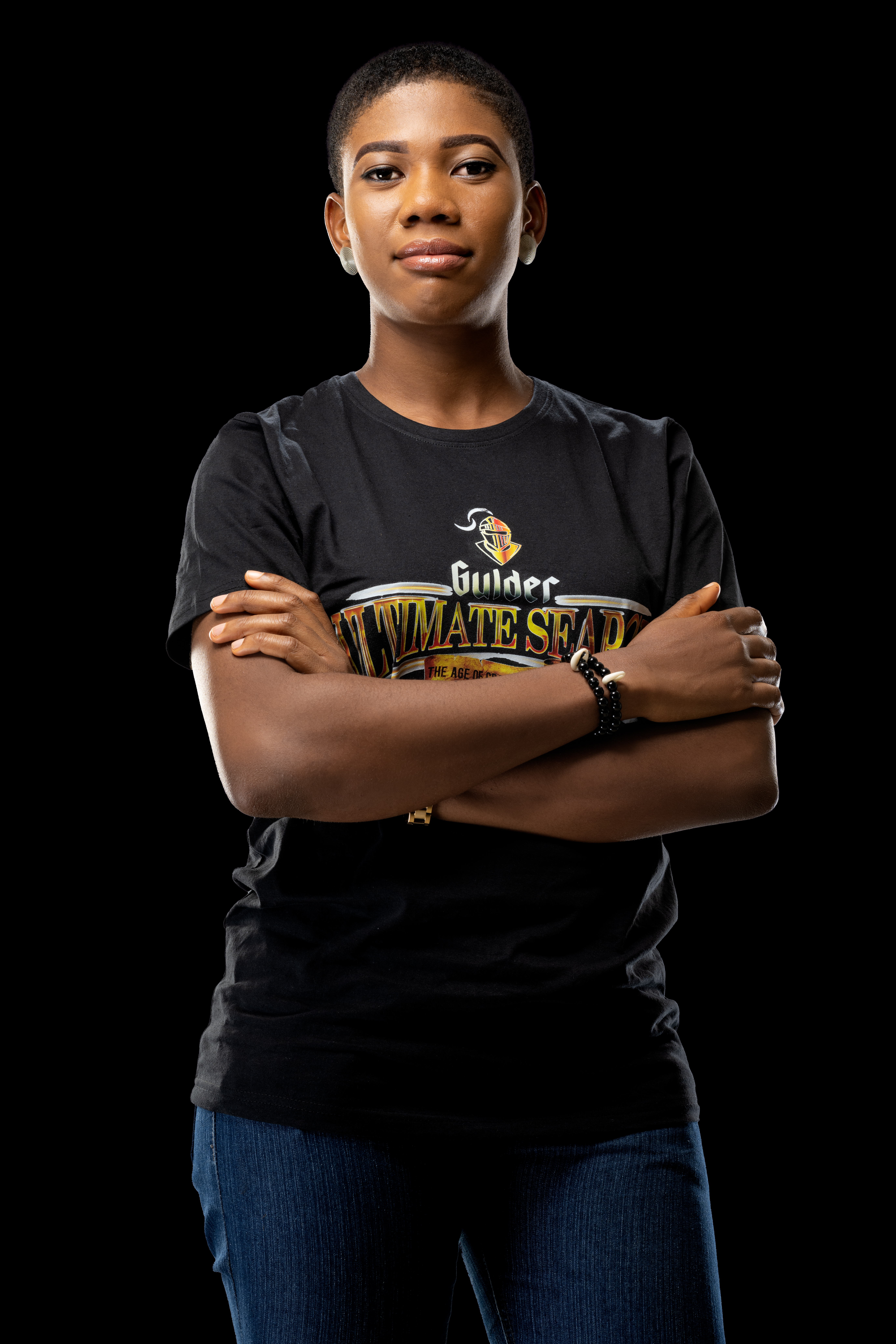 Omokhafe Bello
Realtor and Entrepreneur
Age: 34
State Of Origin: Edo
Hobbies : Travelling, Swimming, Cooking and Singing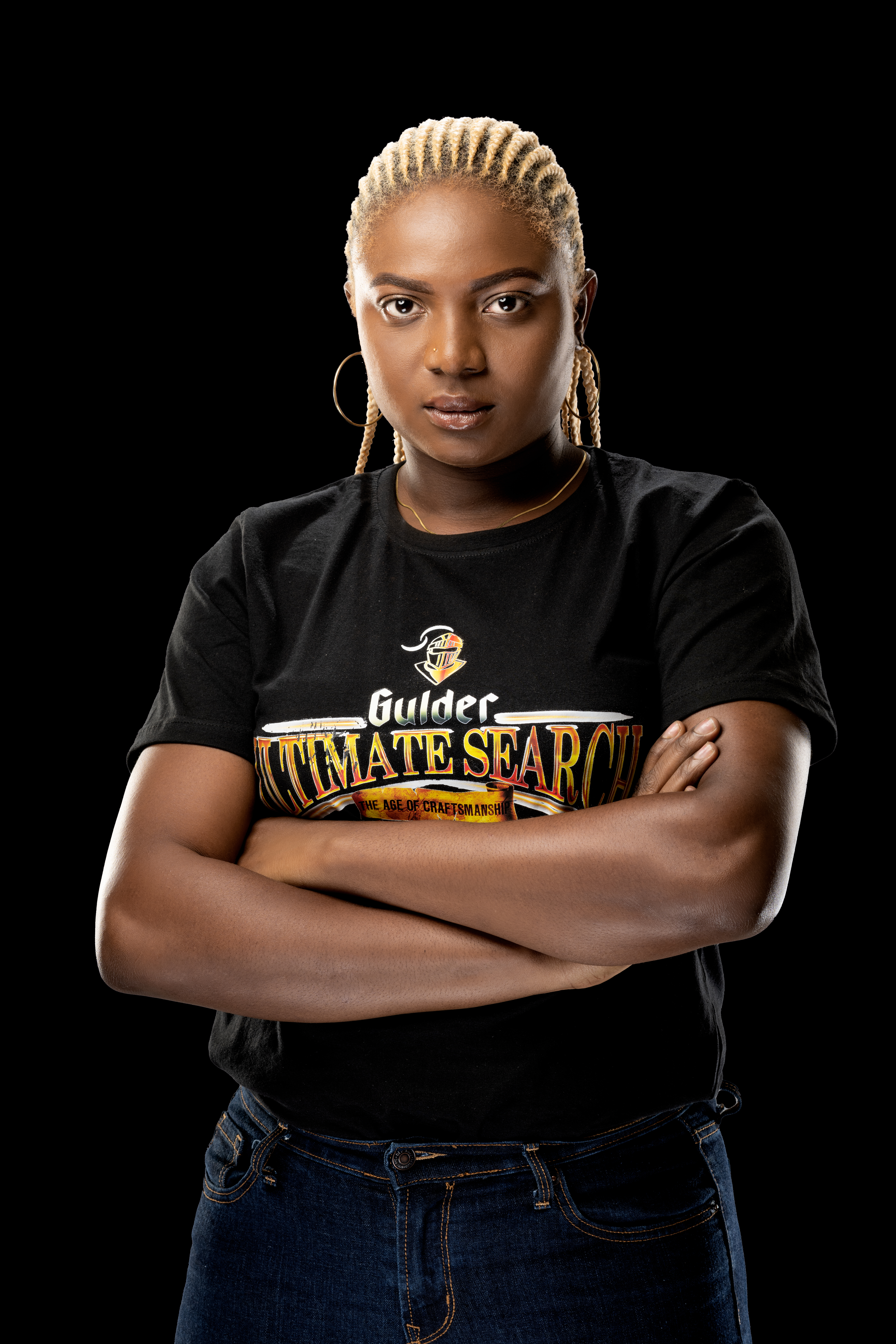 Esitima Edem
Hostess
Age: 24
State Of Origin: Akwa Ibom
Hobbies : Cooking, Swimming and Working Out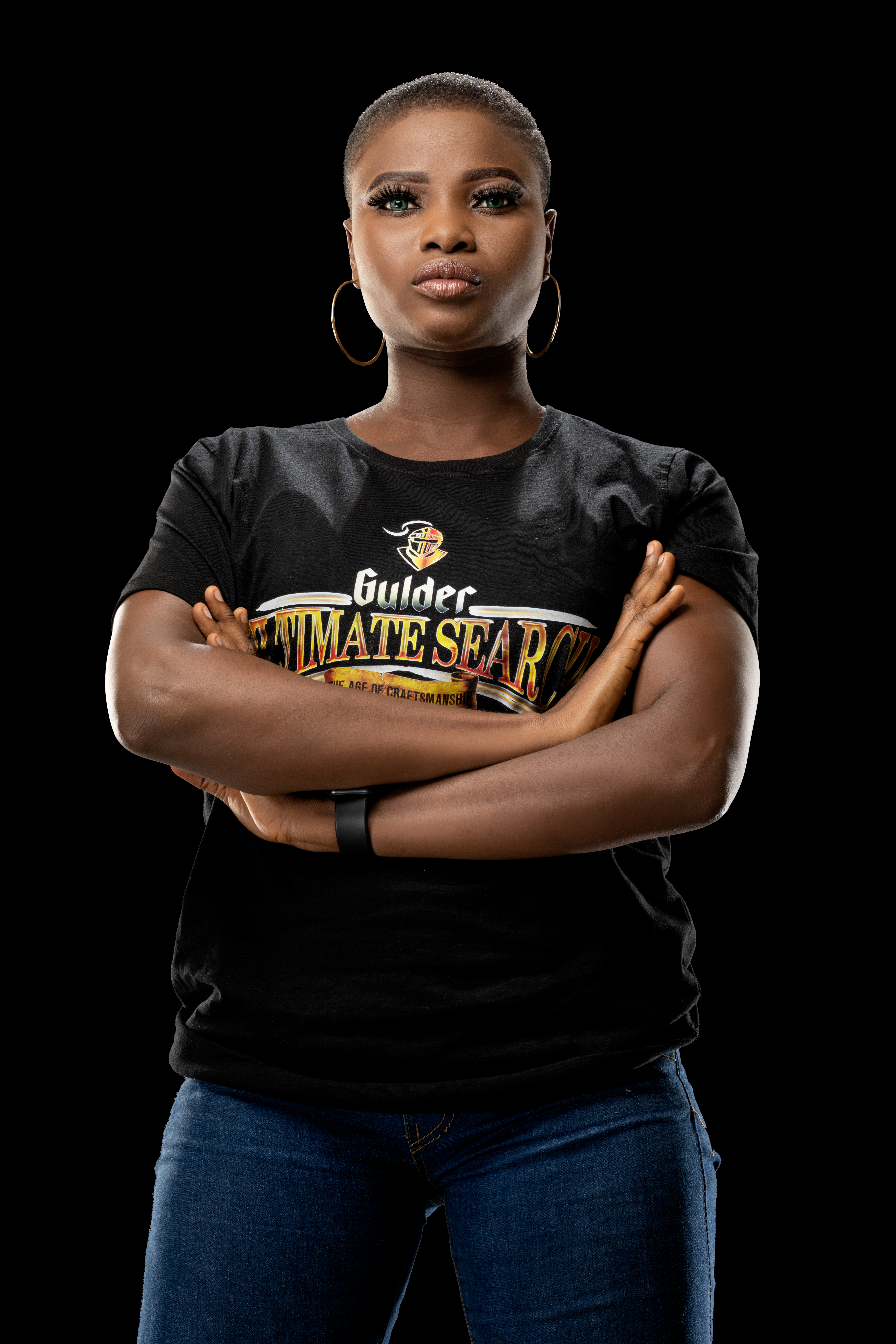 Godswill Oboh
Businessman
Age: 25
State Of Origin: Delta
Hobbies : Adventure and Swimming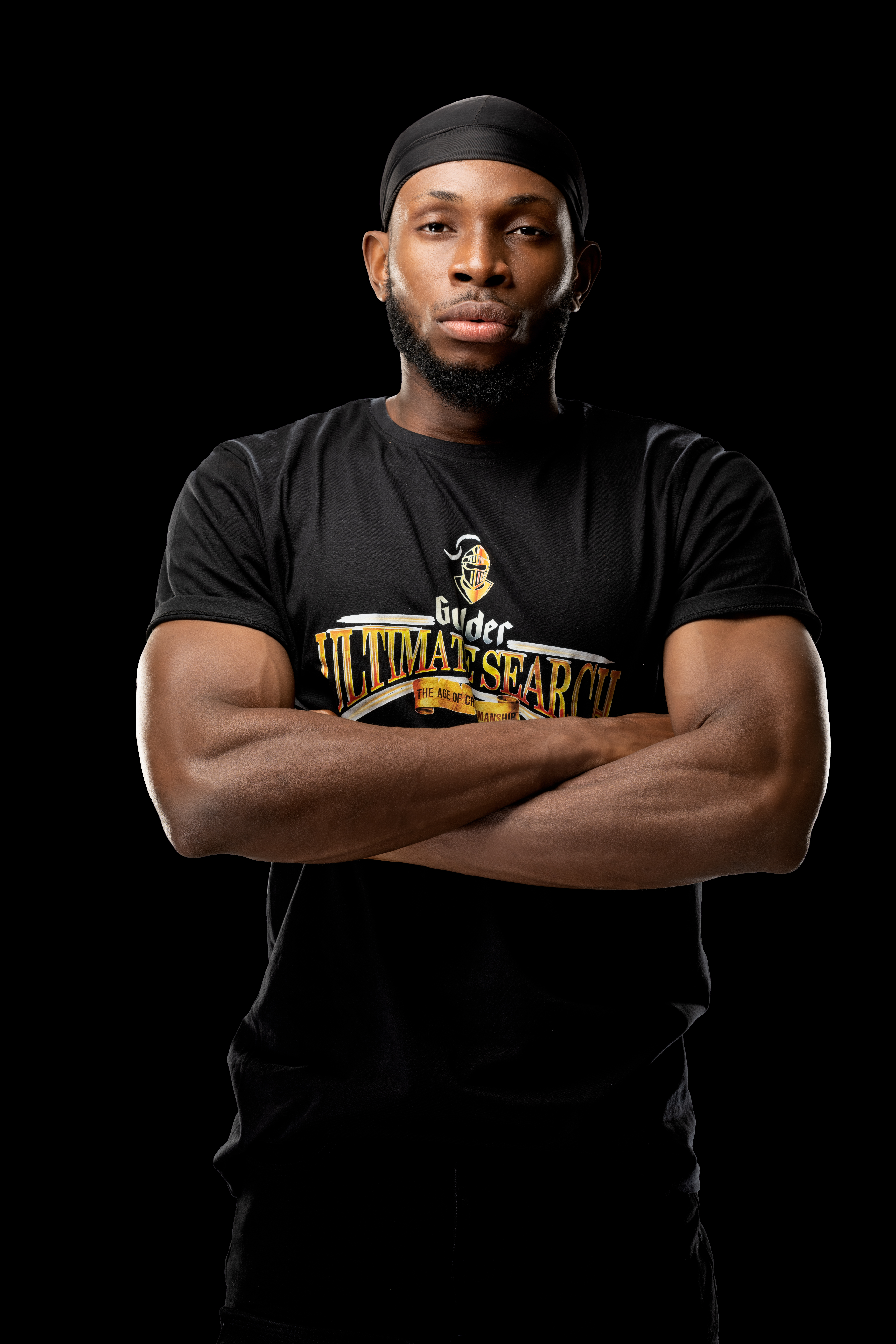 Olayinka Omoya
Music Artiste
Age: 26
State of Origin: Ekiti
Hobbies: Singing, Swimming and Dancing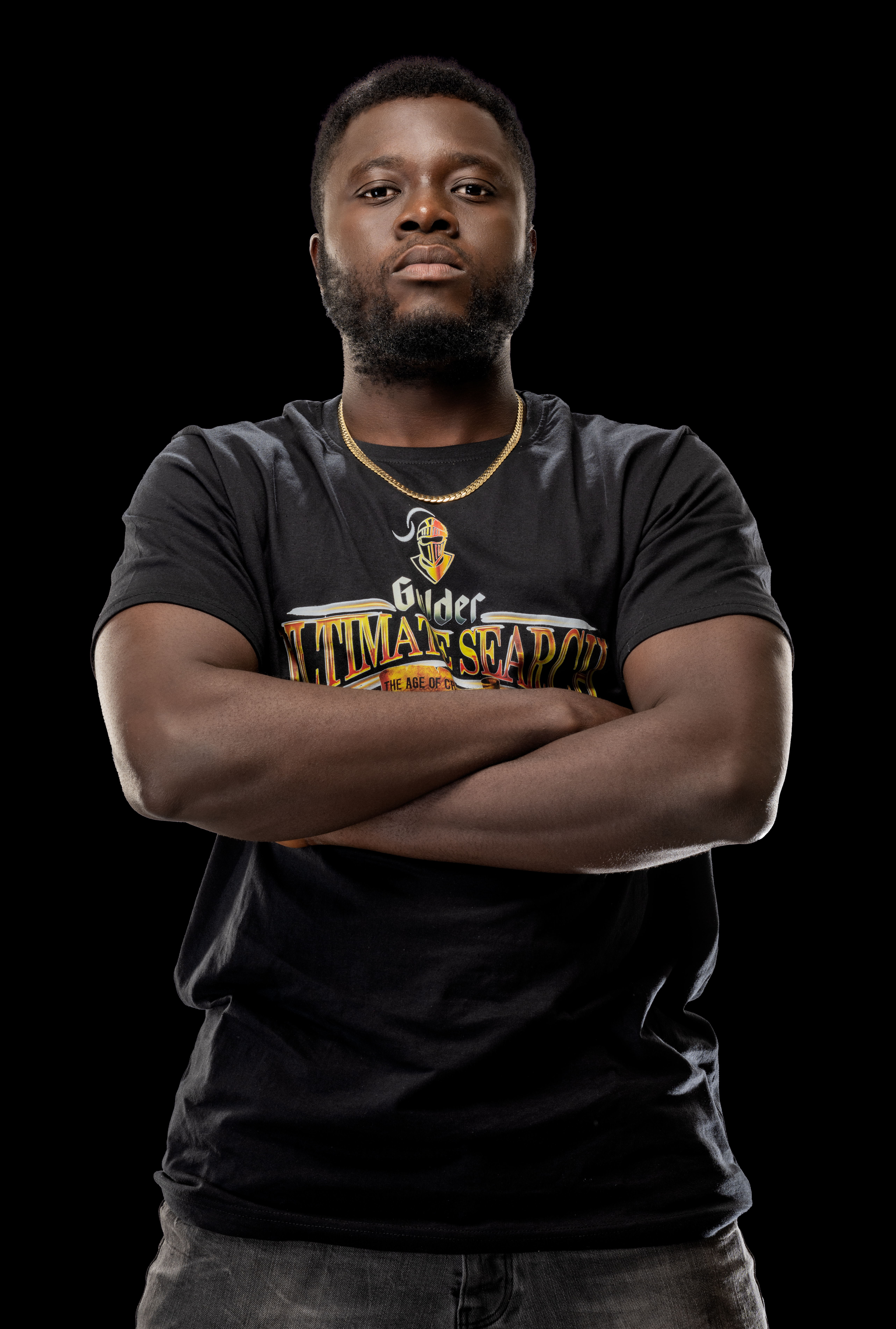 Damilola Odedina
Cinematographer and Video Editor
Age: 25
State of Origin: Ogun
Hobbies : Volunteering, Swimming and playing football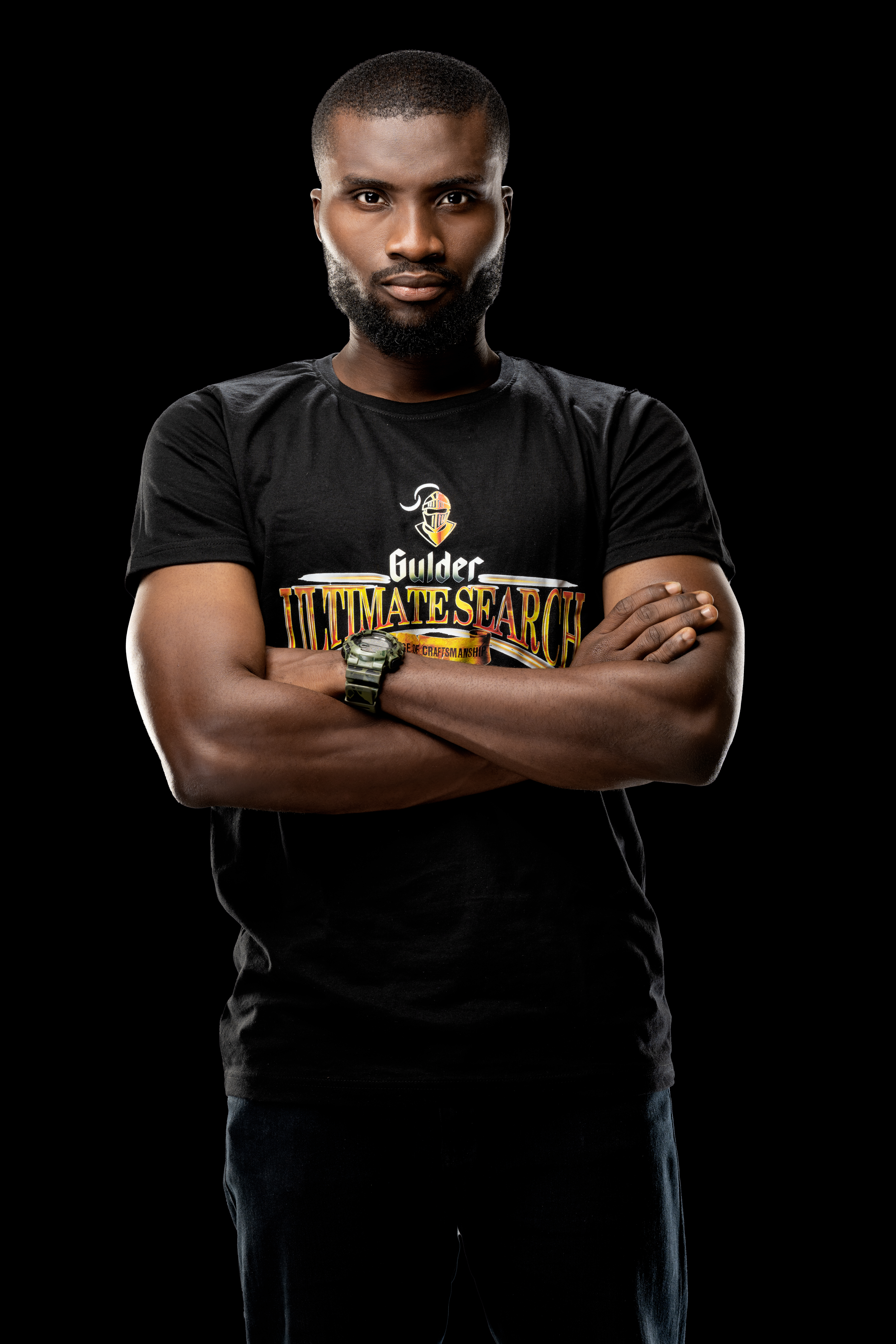 Solomon Yankari
Fitness Instructor
Age: 26
State of Origin: Bauchi
Hobbies : Swimming, Hiking and Fitness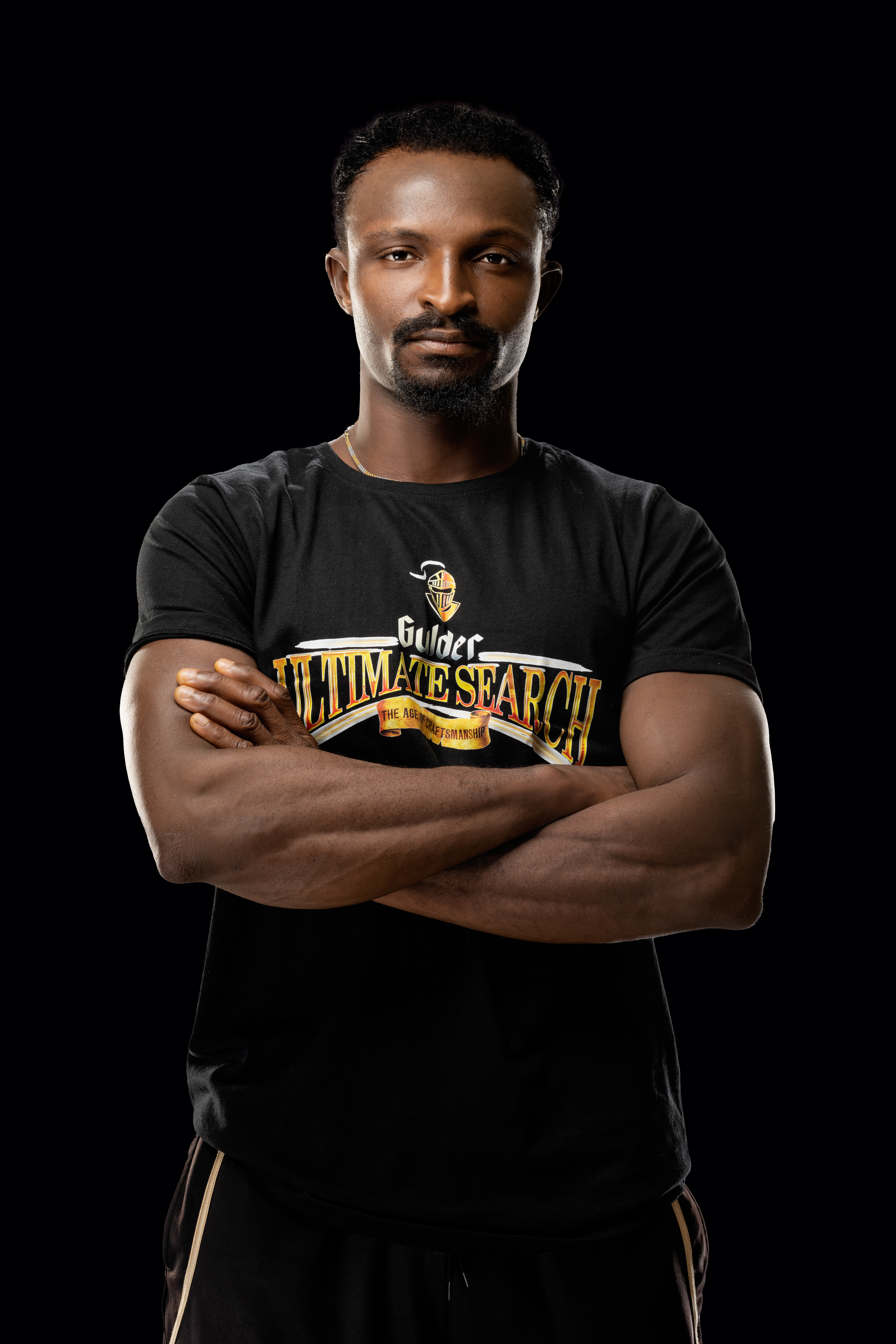 Osasere 'Osas' Agbonile (Jnr)
Age: 32 Years
State Of Origin: Edo
Hobbies : Football and Swimming
Voted in with 35.1% votes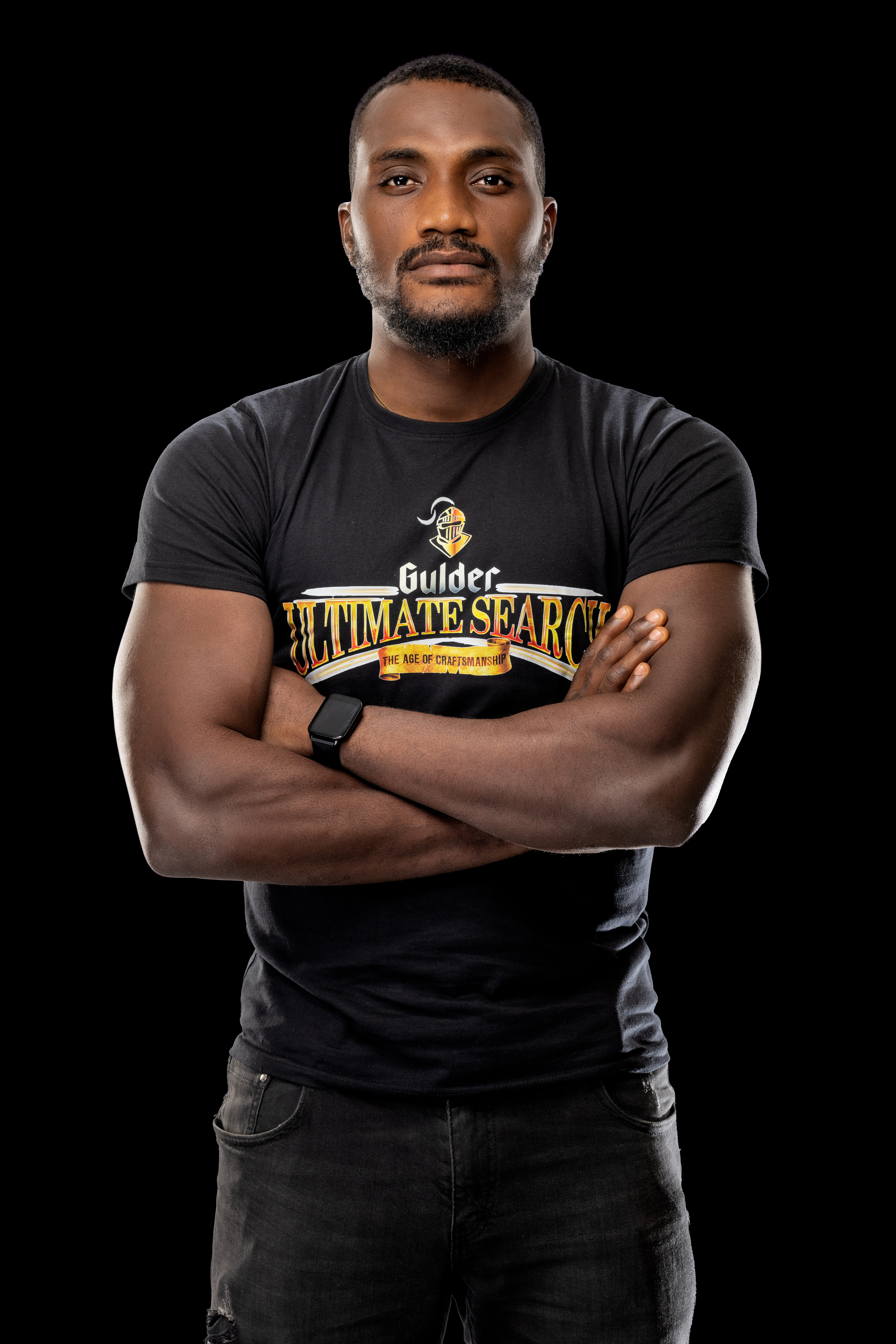 Odudu Ime Otu
Age: 22 Years
State Of Origin: Akwa Ibom
Hobbies : Basketball, Swimming and
Reading
Voted in with 31.5% votes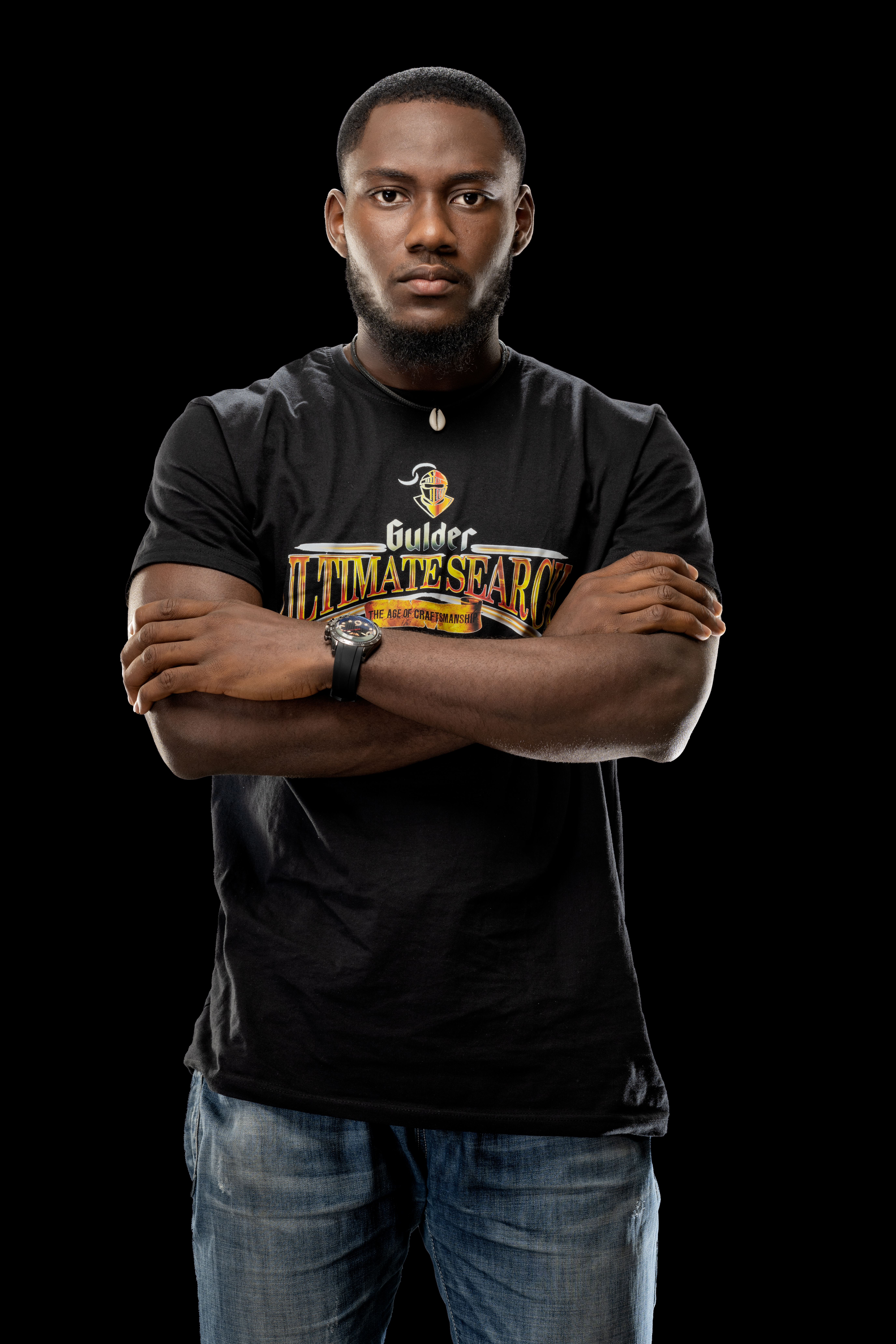 #FeaturebyGulder