Refresh
A new iPhone launch is often the best time to buy a new smartphone, if you're keen on Apple's products. Even if you don't want the iPhone 13, the iPhone 12 series will likely drop in price after today.
Alex Hughes, Broadband and Phones Deals Editor for TechRadar, says, "The iPhone 13 launch isn't just about getting a new roster of iPhones. Apple has historically used its smartphone launches as an opportunity to alter its existing collection of devices too. 
"I'd expect to see Apple significantly cut the price of the iPhone 12 and quite possibly, finally discontinue the iPhone XR after an impressive three years on the market."
What will the iPhone 13 look like? Back in July, we created some renders of what we expected from the iPhone 13's design. We used the most prolific leaks and rumors we'd seen so far, and here's what we came up with;
Image 1 of 10
Image 2 of 10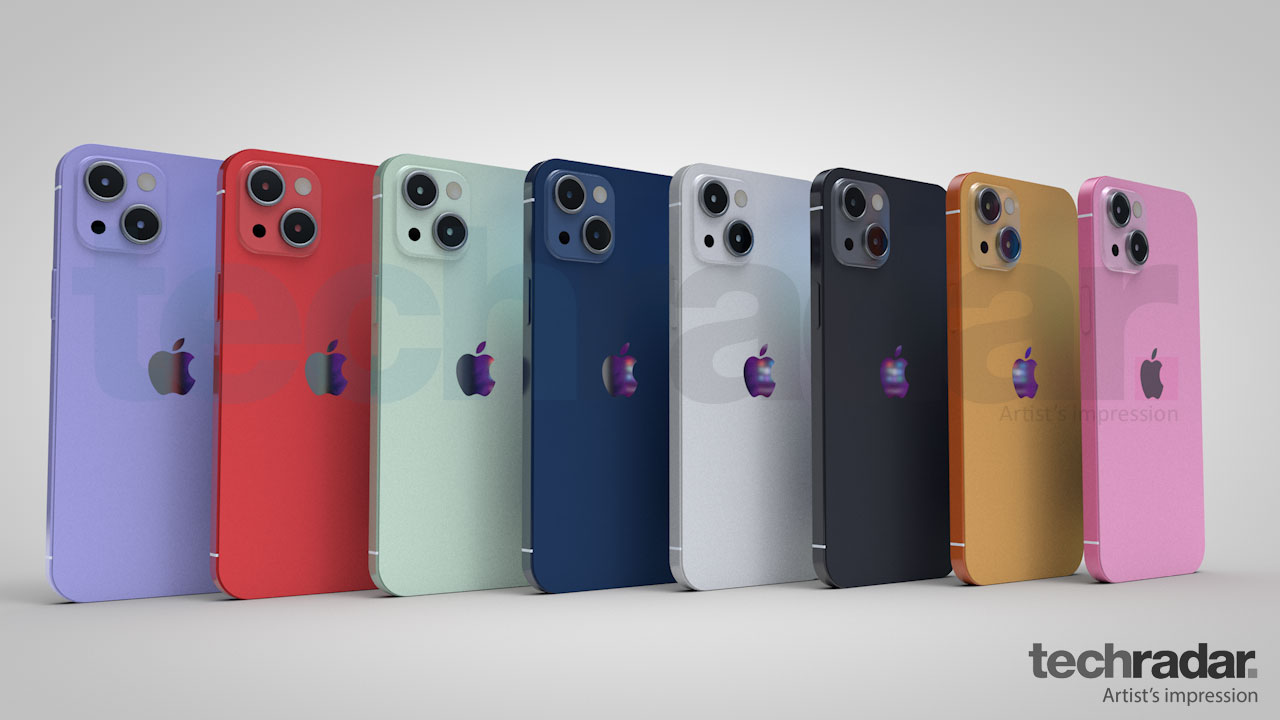 Image 3 of 10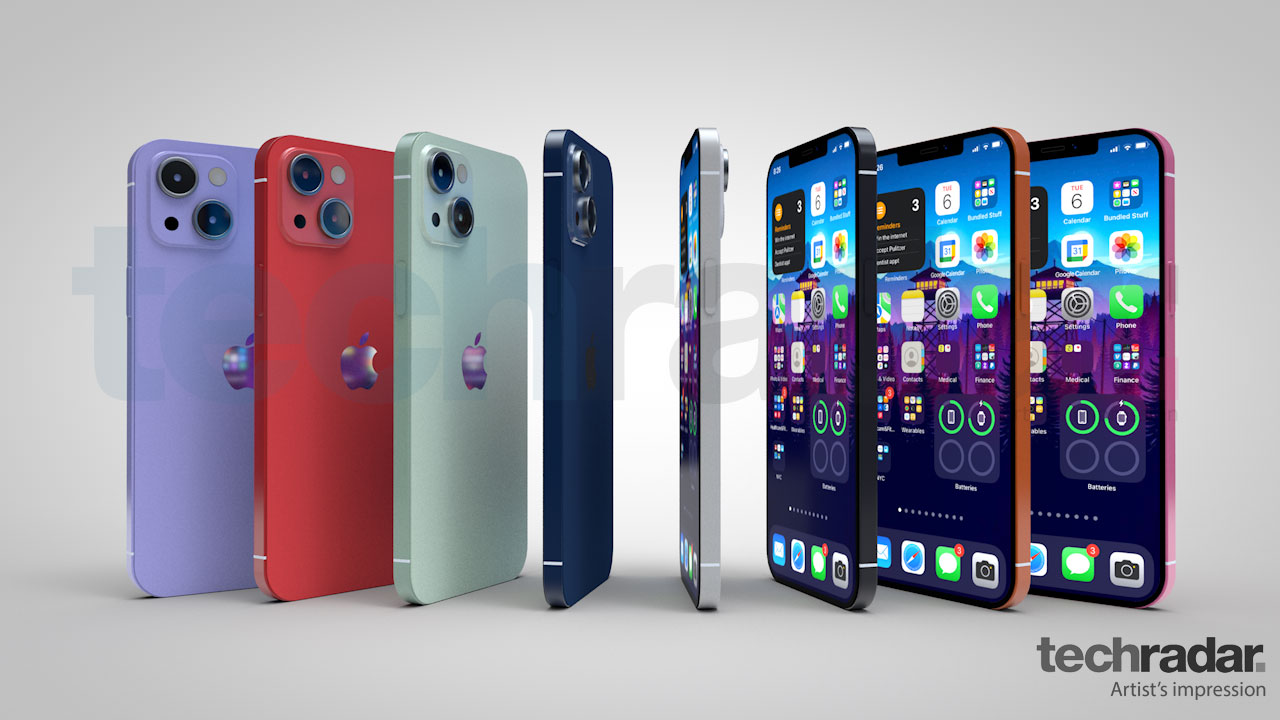 Image 4 of 10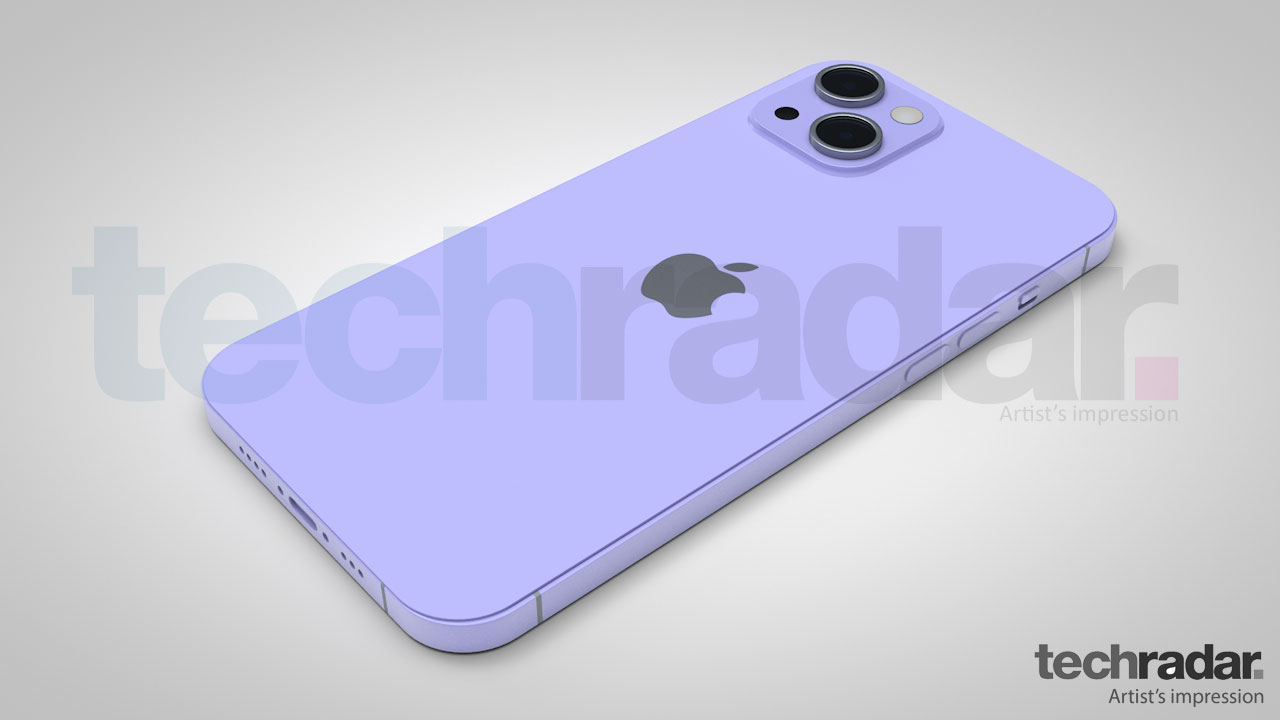 Image 5 of 10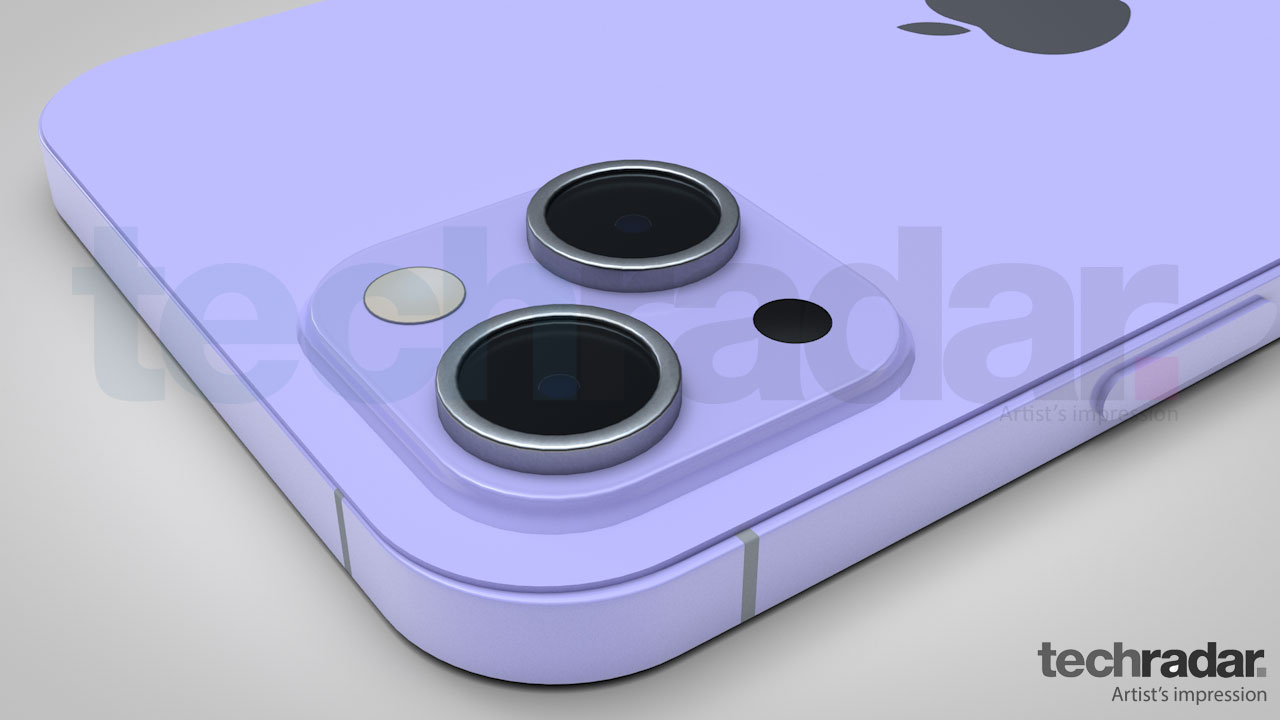 Image 6 of 10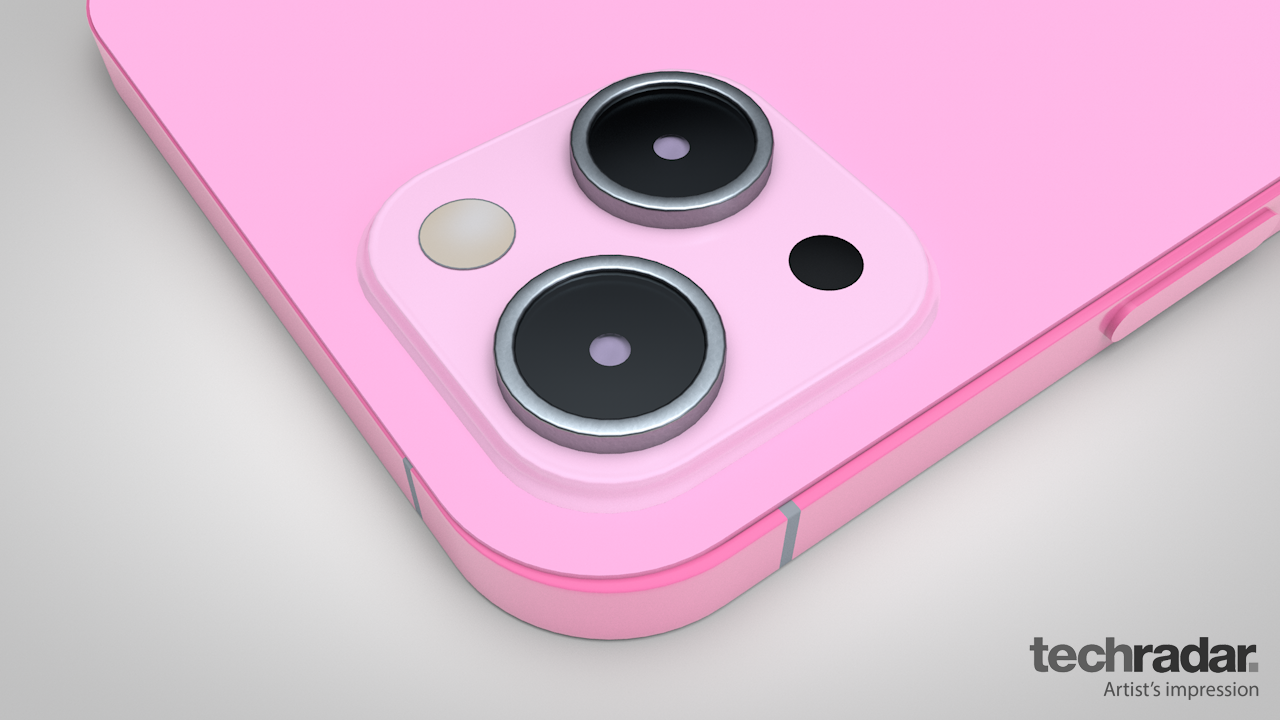 Image 7 of 10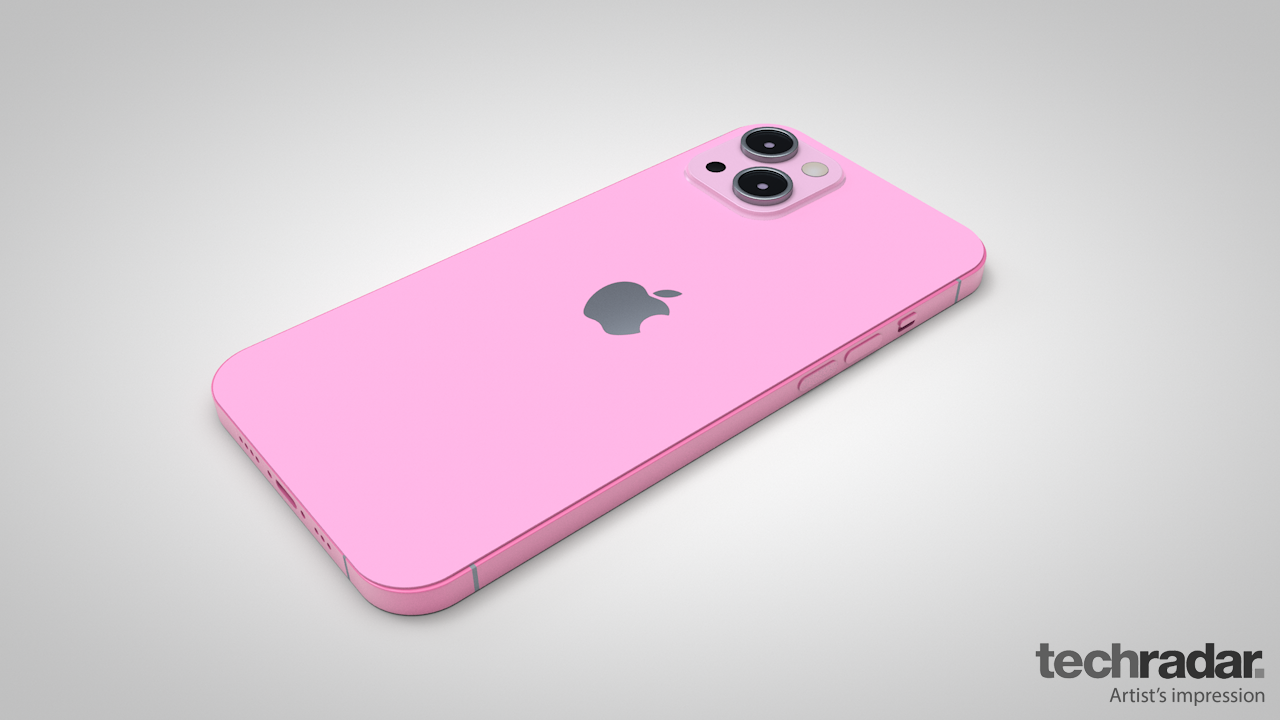 Image 8 of 10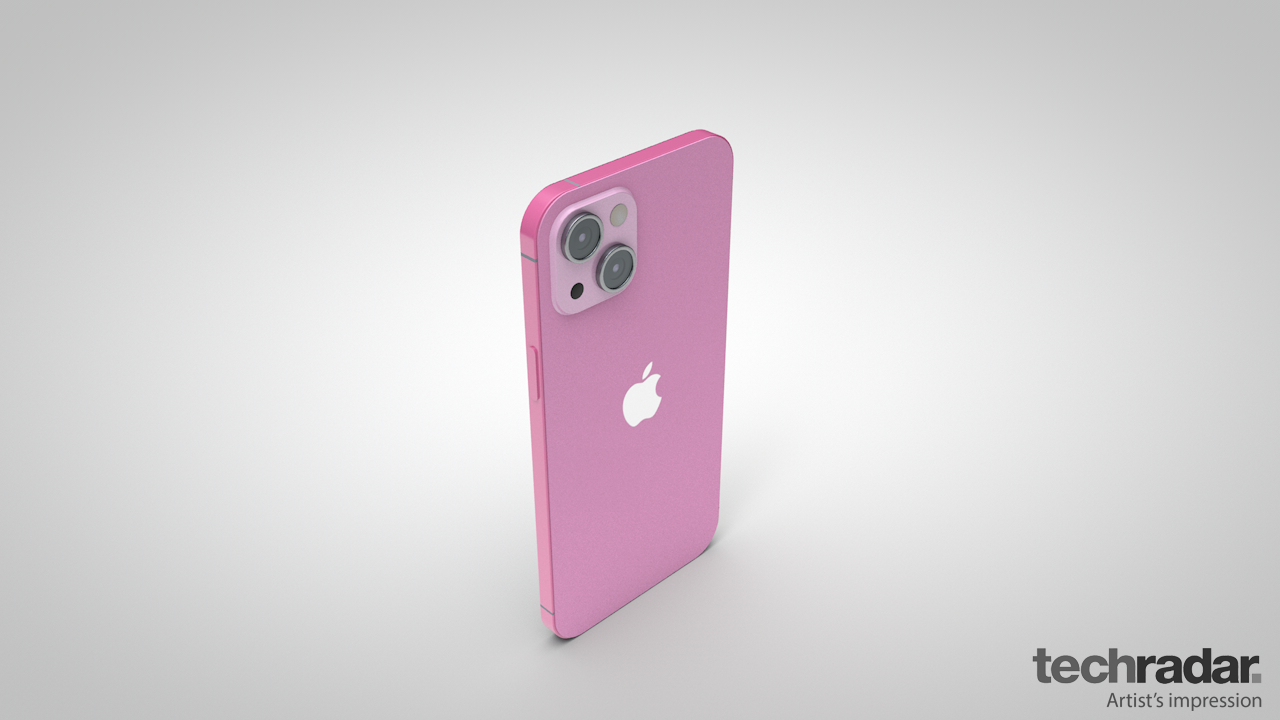 Image 9 of 10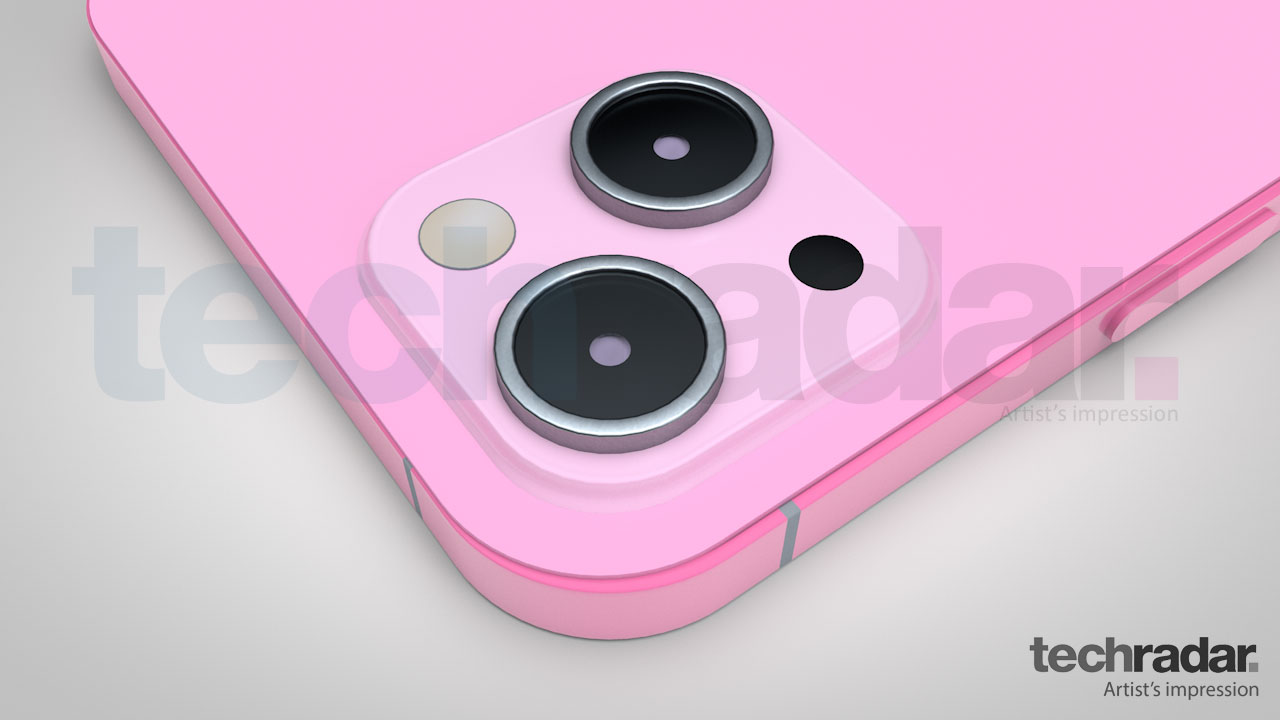 Image 10 of 10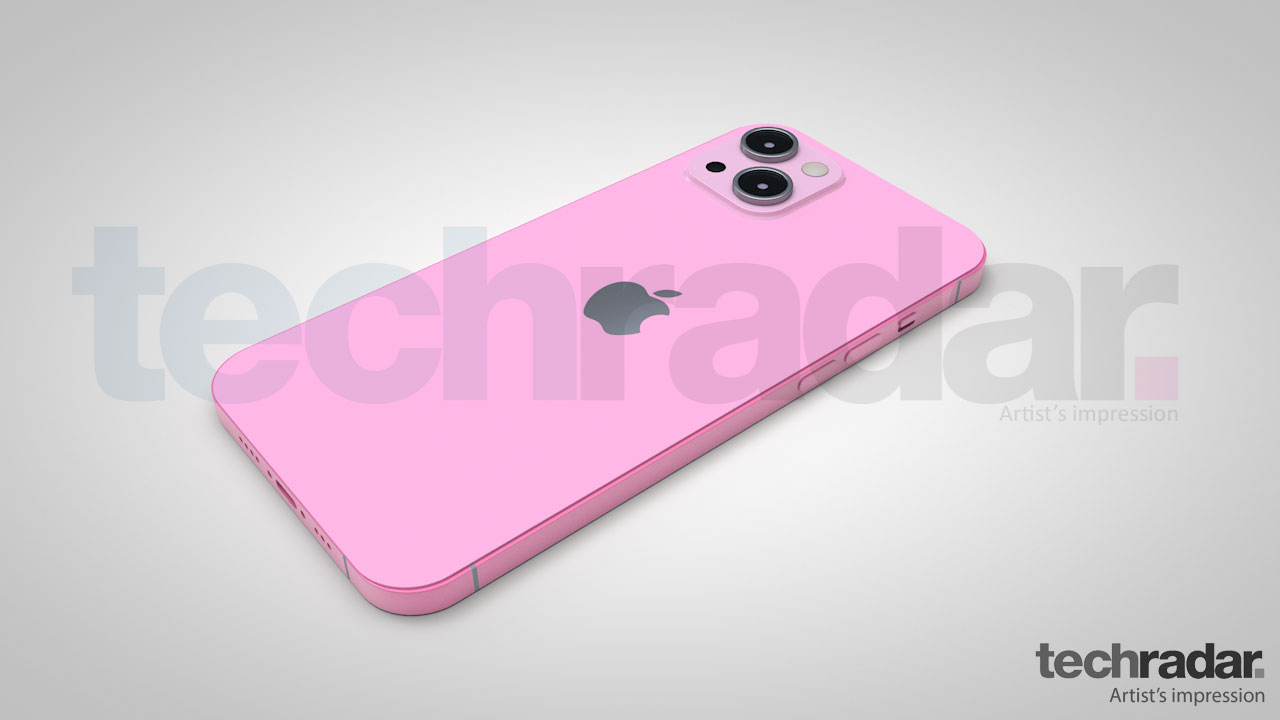 Little has changed since we made these renders, and a lot of leaks since this stage have suggested we'll be seeing a similar design to what you can see above. It's only a matter of hours now until we learn about what the iPhone 13 will look like, so it's time to find out whether we were right.
Will we see any Mac products today? Computing Editor at TechRadar, Matthew Hanson, says, "I don't think we'll see any Macs or MacBooks today, as Apple usually holds off on its computing stuff for a separate event – and that may not be too far off. 
"We've seen quite a few rumors suggesting Apple will hold another event in October, and we've just published a news story about how it could happen on October 12. So, for Mac fans, don't get your hopes up about today, but you may not have too long to wait either."
We're off with the first leak spotted today, and it's from Evleaks with some case renders from manufacturer Spigen. The images below show the design of the iPhone 13 with a smaller notch and a diagonal camera.
Apple hates it when case makers publish device-bearing renders prior to launch… pic.twitter.com/uA6wUvoXE3September 14, 2021
See more
Whether these are based on hard information is the big question. Often case manufacturers base designs on leaked information, and we believe that may be the case here.
What are you most looking forward to later today? Let us know in our Twitter poll below.
What are you most looking forward to seeing at today's #AppleEvent?September 14, 2021
See more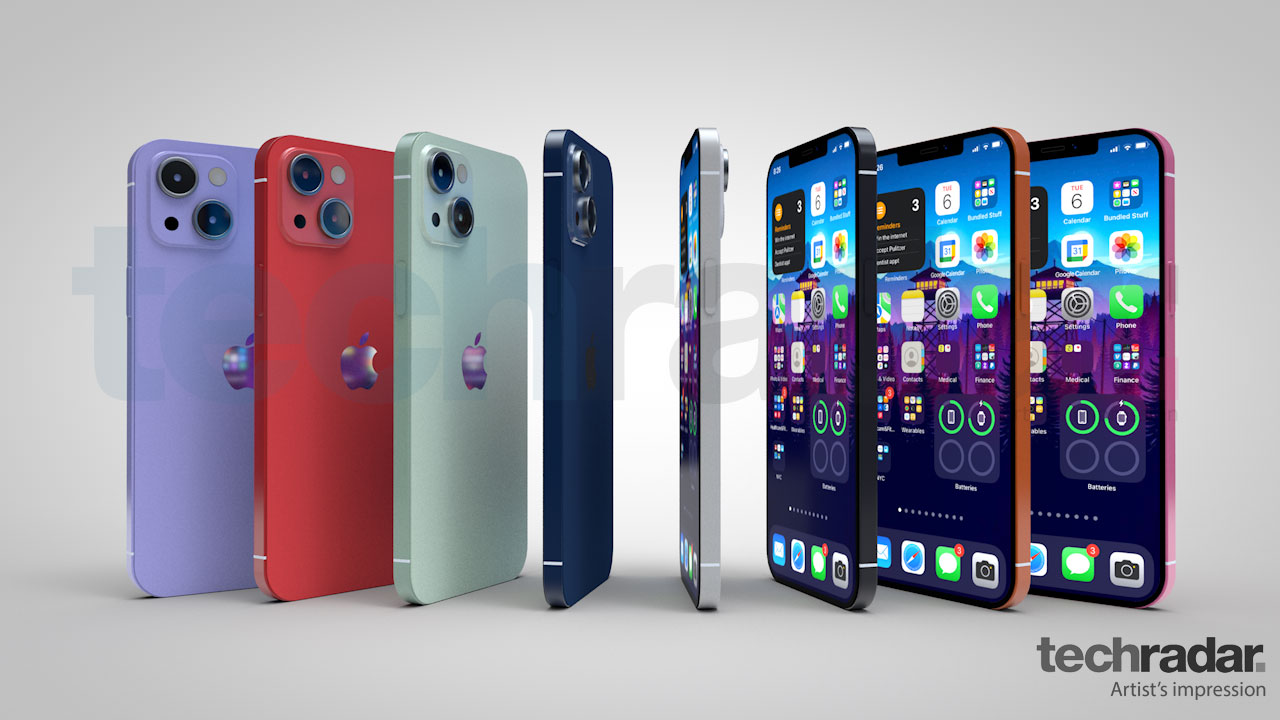 Welcome to iPhone 13 launch day, and welcome to our live blog, where you'll be able to follow all the news from the latest Apple event as it happens. 
The event is set to kick off later today, and before then we'll be talking you through the products we're expecting to see. We'll be giving you a preview of the iPhone 13, AirPods 3, Apple Watch 7 and more throughout the day.
On top of that, we'll be including all the latest leaks and rumors that break in the hours leading up to Tim Cook taking the virtual stage. And if anything else big happens in the world of Apple, you'll be able to read about it here first.
Then, from 10am PDT / 1pm EDT / 6pm BST (1am ACT September 15 in Australia) we'll be covering the event itself. So be sure to check back in with us just before that time to find out about about everything Apple has to offer.